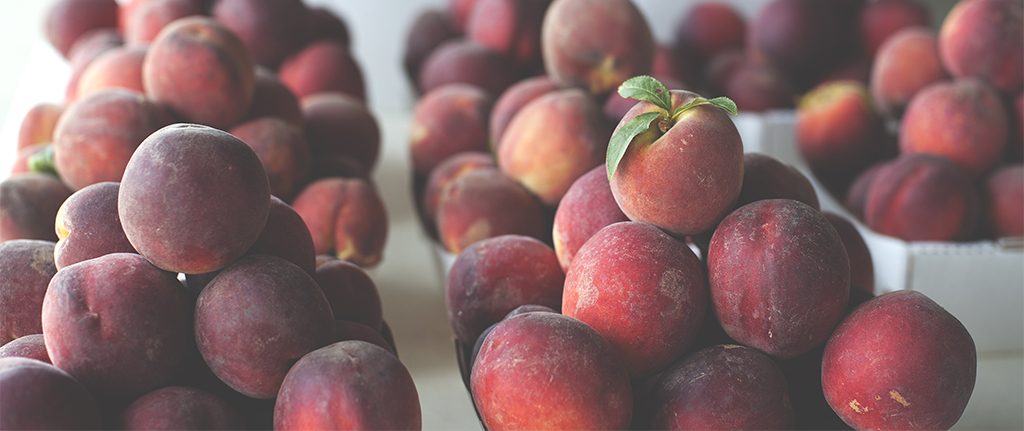 Stonewall & The Hill Country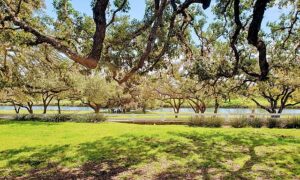 Trinity Lutheran is located in the heart of the beautiful Texas Hill Country. Community events include Stonewall Peach Jamboree (the peach capital of Texas), Night in Old Fredericksburg, Wurstfest, Gillespie County Fair (the oldest in Texas), Fredericksburg Theater Company, Fredericksburg Trade Days, National Museum of the Pacific War (Nimitz Museum), and the lively Main Street entertainment and shopping district in Fredericksburg.
Students attend school in the Fredericksburg School District. They can attend the highly rated Stonewall Elementary School and then the advanced grades in Fredericksburg which is 15 miles away. There are also great private schools available in the county. Hill Country Memorial Hospital in Fredericksburg, Sid Peterson Hospital in Kerrville, and Scott and White Hospital in Marble Falls are all highly rated healthcare facilities.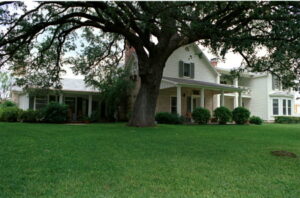 US Highway 290 from Johnson City to Fredericksburg is known as the "290 wine corridor" and is a top destination for wine connoisseurs around the country – second only to Napa Valley. There are more than 50 wineries, breweries, and distilleries on this 30-mile stretch.
Local attractions include Enchanted Rock State Park, Pedernales Falls State Park, LBJ National Park, Luckenbach, Lights Spectacular in Johnson City, Lady Bird Municipal Park and golf course, Sauer-Beckmann Living History Farm, Fort Martin Scott, Stonewall swimming pool and tennis courts, and the award-winning Science Mill in Johnson City.
We are roughly an hour away from the large cities of Austin and San Antonio. Other exciting towns close by include Kerrville, Blanco, Comfort, and Marble Falls.