The Many Missions of Trinity Lutheran Church
Trinity Live Stream Viewing
Trinity streams our Sunday morning service each week so that people who can't leave home can participate with us. Go to our Facebook videos page, https://www.facebook.com/StonewallTrinity/videos. You do not need a Facebook account to watch the live stream.  When following the link, if you do not have an account, just skip the instructions for signing in. When you get to the Facebook video page you should be able to scroll down and click on the video that has the word "LIVE" in red.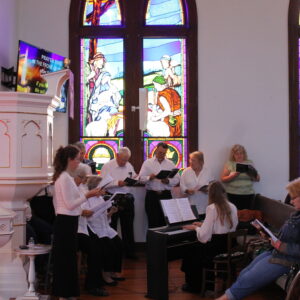 The TLC music ministry is a well balanced program of traditional hymns of the faith and contemporary praise and worship songs that are performed in person by a choir and soloists and are accompanied by piano, pipe organ, and instruments.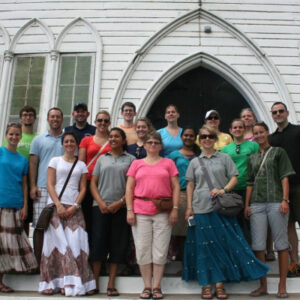 "Who We Are" is our outreach with Youth with a Mission. It is an interdenominational team of no more than seven. Most of the team members are youth, but Sandy, a veteran missionary serving since 1980, travels with them as a trainer. These teams travel to many nations spreading the word of God to many who have never heard it.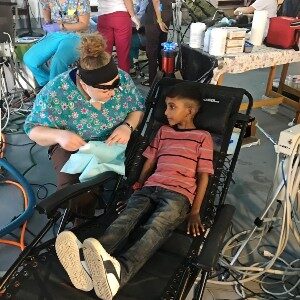 Bea and Norma serve with this group providing medical care and sharing the Gospel. During their missions they saw 566 patients and spent 1,792 hours caring for these patients. It's estimated that out of the 566 patients seen, 150 of them became regular church members.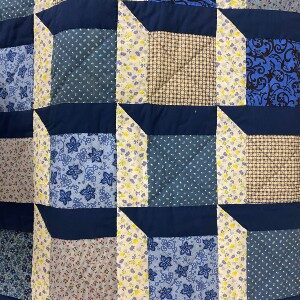 Happy Quilters makes quilts for people from their tops for a fee, with which they buy items needed by the church and give proceeds to various charities. Stitch and Tie makes quilts for LWR, Canyon Lake Girls Home, and gives quilts out for local disasters and local families in need during Christmas.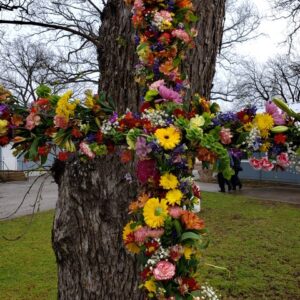 Blessing Bowl collection given to special charities: Golden Hub/Meals on Wheels, Food pantries, Lutheran Social Services, Young Life, Shriners Hospital for Children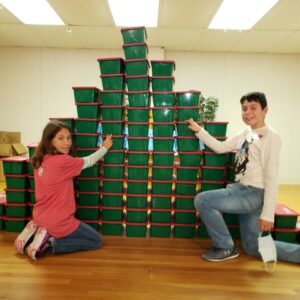 Operation Christmas Child
Christmas collection sent around the world for underprivileged children – 111 shoeboxes full were sent from our church this year.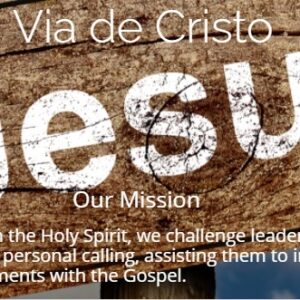 Via de Cristo is a highly structured three day weekend designed to strengthen and renew the faith of Christian people and bring them to a new awareness of living in God's grace. It is a combined effort of lay people and clergy toward renewal of the church.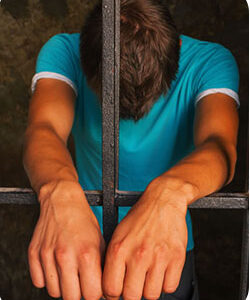 Kairos Prison Ministry International, Inc. (Kairos) is a lay-led, interdenominational Christian ministry in which men and women volunteers bring Christ's love and forgiveness to prisoners and their families. The Kairos programs take the participants on a journey that demonstrates the love and forgiveness of Jesus Christ.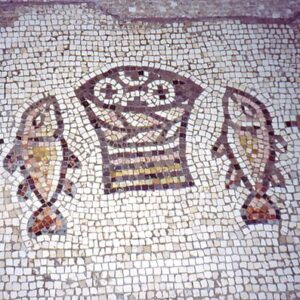 Church members provide communion for the homebound and nursing home residents, as well as meals and companionship for the homebound in our local community.