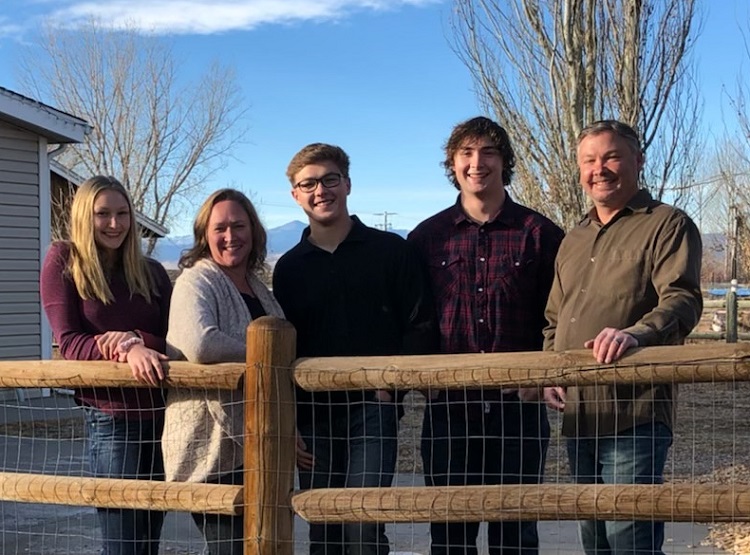 Pastor Ryan Meyer has been in ministry for 24 years. He received his Bachelor's degree in Education and his Director of Christian Education certificate in 1997 from Concordia, Nebraska. He was ordained in 2010 through Concordia Seminary, St. Louis. 
Ryan spent his first 4 years in ministry in Texas as a General DCE and then served twenty years in Northern Colorado. Ryan has been blessed to serve Christ's mission with people in small and large congregations. He has spent many years working with families helping their children and youth grow in their faith. He loves to spend time with his family, fishing, camping, and encouraging them in their activities.
Ryan has been married to Tifanie, for 25 years. Tifanie loves gardening, farm hobbies, and supporting the kids. She will be transitioning from her role as an assistant manager to new opportunities in Texas. They are blessed with three amazing children. Nathan, Kevin, and Sydney. 
Nathan and Kevin both attend Western Colorado University in Gunnison, Colorado. Nathan is a senior and plays football and is finishing his Business/Environmental Sustainability undergrad degree and beginning his MBA. Kevin is a sophomore in the Business program and is a wrestler. Sydney is a freshman in high school and plays softball and loves to sing.