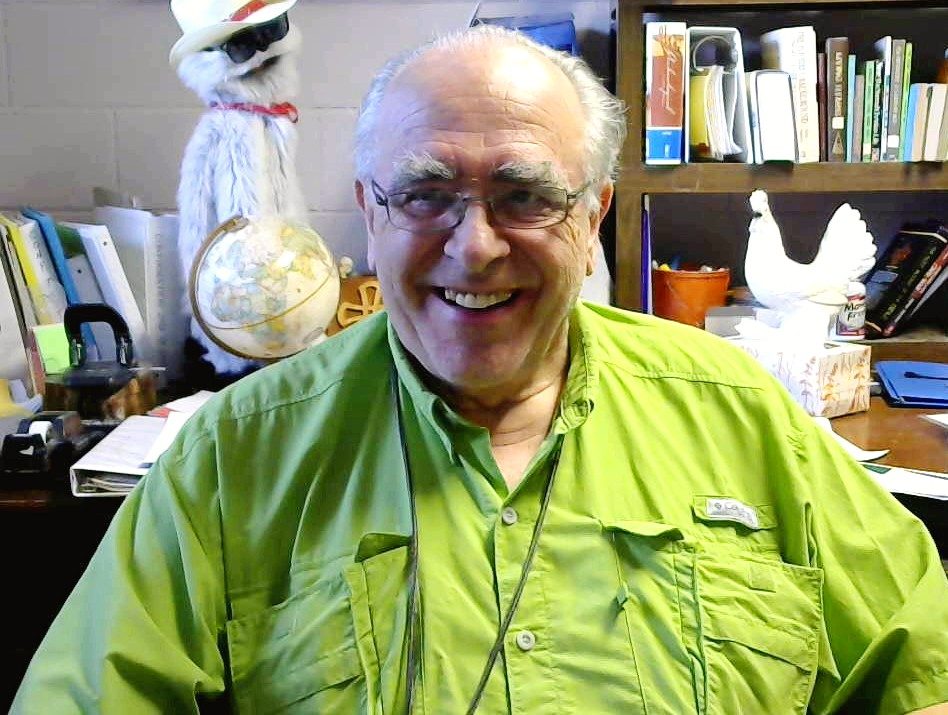 Pastor Percy Smerek has been with Trinity since the fall of 2006 as a supply pastor on weekends which turned into both Sundays and Lenten in 2007.  After the call process, he was called in July of 2007.  
Percy and his wife, Ada, have been leaders in the Via de Cristo movement here in Texas and in the Kairos Prison Ministry along with many classes and care center visits in Fredericksburg during these years. He has served for 12 years on the LCMC district council, 9 years as treasurer.
Previous calls were in Minnesota, North Dakota, Wisconsin, and Iowa. Percy and Ada have two daughters and their families nearby in Medina, where they often spend Mondays.
They also have a music ministry that goes to care centers and wherever they can share (including Trinity services).  Percy has written a number of scripture songs, as well as many weekly and daily devotionals that are freely sent out. This year is the 50th since his ordination in 1971.